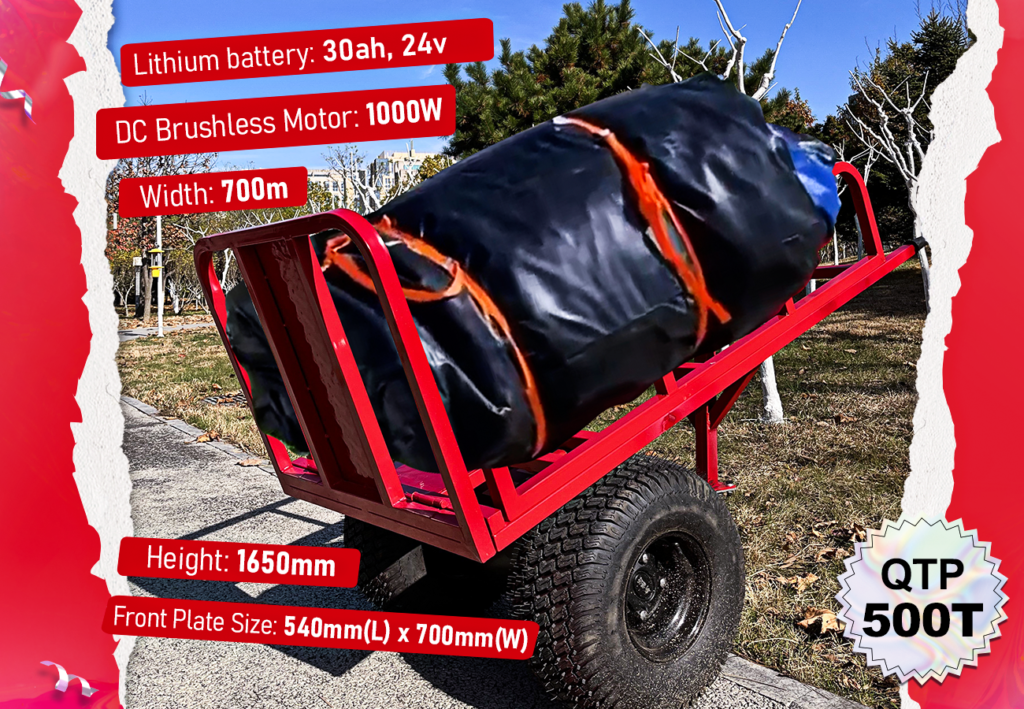 The Trade Peak Electric Inflatable dolly – five advantages is ready for share. Please get with me to start this super journey.
TRADE PEAK motorized hand trucks has a history founded in electric powered hand trucks. Starting with basic quality hand trucks, TRADE PEAK trolley has now expanded into multipurpose custom designs. QTP400T and QTP500T are provided to handle the heaviest work. With a foundation in developing all-electric hand trolley, TRADE PEAK trolley has the expertise and […]
I will introduce one new product – electric heavy duty truck for you guys. There are 10 parts in today's show, let's get started.