Concrete mixers,plate compacters ,power tools factory, 30 days delivery, 500 day warranty
"TRADE PEAK" Concrete mixer and plate compactor are our brand products, after 20 years of continuous optimization, this product has become a leader in the industry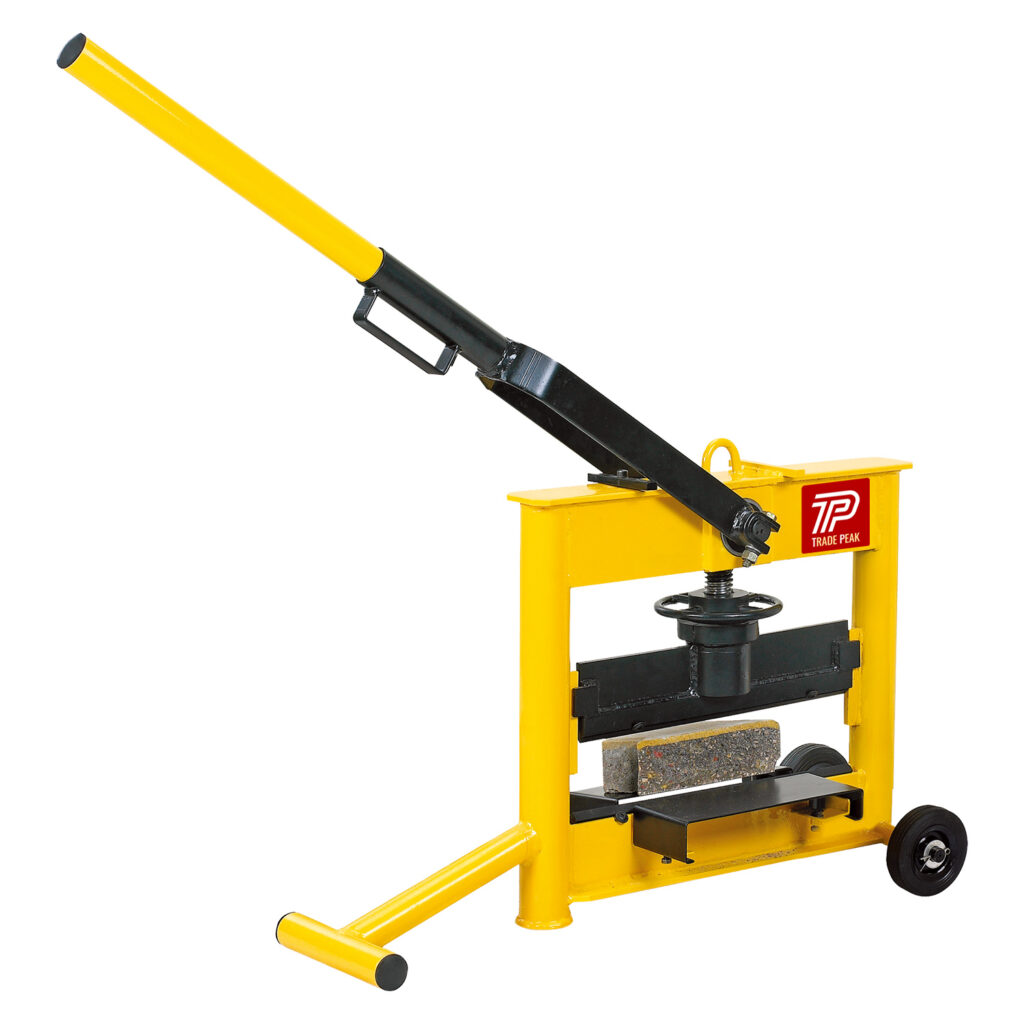 versatile block cutter that is suitable for slabs, block paving, paviours, paving stones and breezeblocks.The wheels and pull handle make it effortless to move this heavy splitter around and the included extension bar make your cuts effortless too. The machine has a maximum capacity width of 450mm,Cutting thickness 10mm -140mm.
Reliable, easy start, no fuel-oil mixture The four-stroke engine ensures low exhaust and noise emissions High-end 5HP engine Direct drive with oil bath gearbox increases service life Highly durable flexible cover and solid frame to protect the engine
Good balance reduces operator effort One of the best in this price range
Our Processing Capabilities
Concrete mixers, plate compactors and snow blowers have complete processing chains, mature technological processes, and can undertake personalized customization
I bought this concrete mixer for my husband. It took 30mins to put it together. Since then he's put concrete and it works well.
Overall this concrete mixer is worth to buy, it can mix small, big cement very well. And you need to stand at the squarely front of it to make sure your foot keeps in one place, otherwise it will be tilted. I suspect this is a common issue with this style mixer and is not a reflection on the product itself.
Yes, I recommended this concrete mixer, 120L is good for my house working. It's easy and direct to assembly, and surface looks nice.
Frequently Asked Questions
TRADE PEAK want to be BETTER PROBLEM SOLVER in this field
Trade Peak supply all spare parts of our collection, so no matter when you purchase, how long you use, you can find us to get it. Anyway, it is hard to say the best, but we want to be BETTER PROBLEM SOLVER in this field, to reduce your pain and get more down to earth suggestions. So take actions to find us to get more!