Trade Peak is your one-stop problem solver. With 15 years exporting experince in construction machine field to make your importing simple and efficiency.
We are TRADE PEAK from China,mainly engaged in concrete mixers ,plate compactors and power tools, established in 2005, with a production area of about 400,000 square meters, and has accumulated a good reputation in the industry
Promote high-quality machines at the right price, let machines replace physical work, and let us experience the joy of work.
Let TRADE PEAK's products better serve customers and bring you a good user experience
Focus on the research and development and sales of small construction machinery, the main products are mini dumpers, concrete mixers, rammers, trowels, brick breakers and other small equipment suitable for families and small places. Bring good user experience to customers
Concrete mixers,plate compactors and snow thrower Complete industrial chain and mature technological process. Professional product development team to ensure product performance and innovation. Perfect after-sales service system to relieve your worries.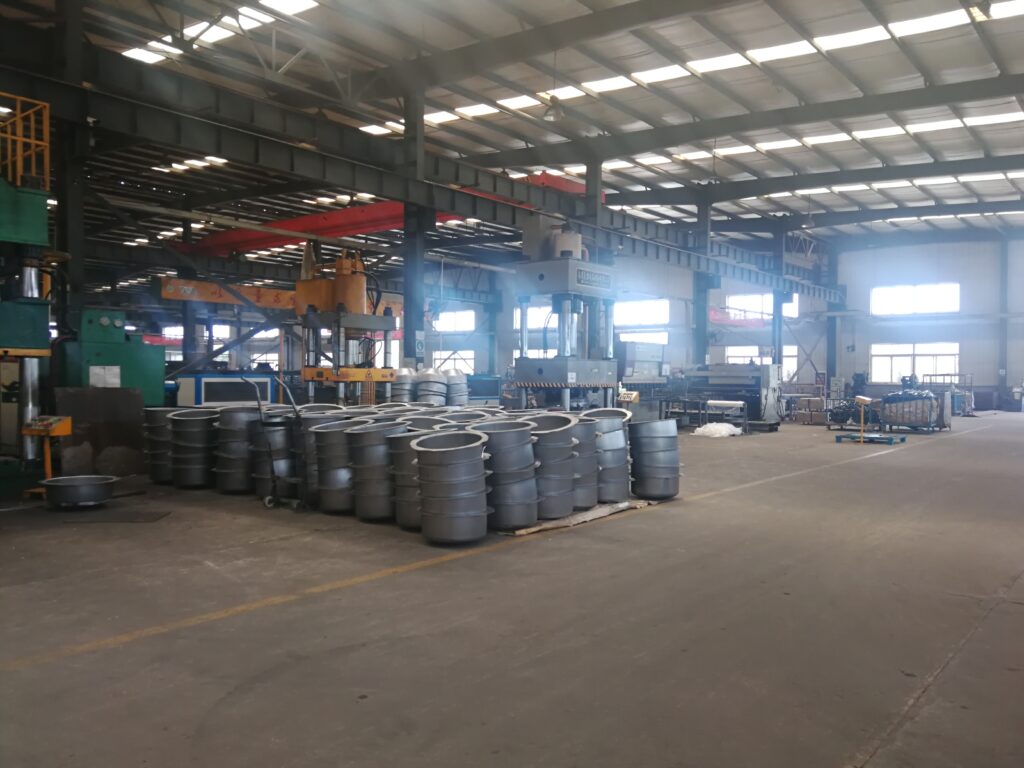 Concrete mixer drum- hydraulic stretch forming production equipment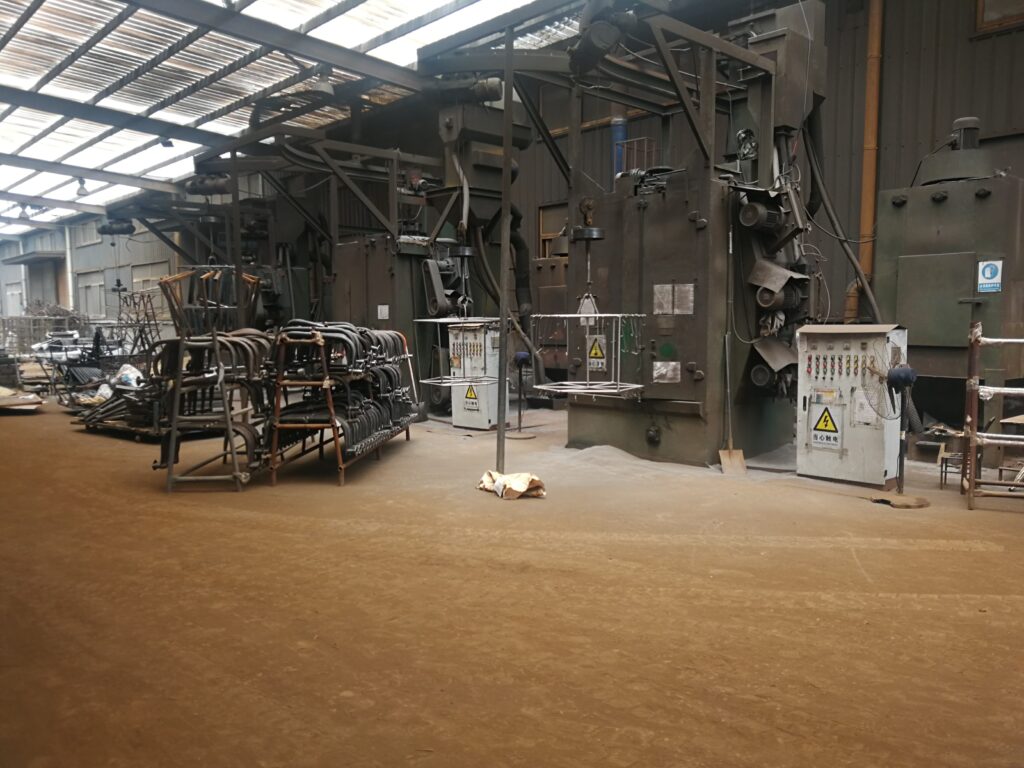 Concrete mixers component polishing and rust removal production line
Concrete mixers high temperature powder paint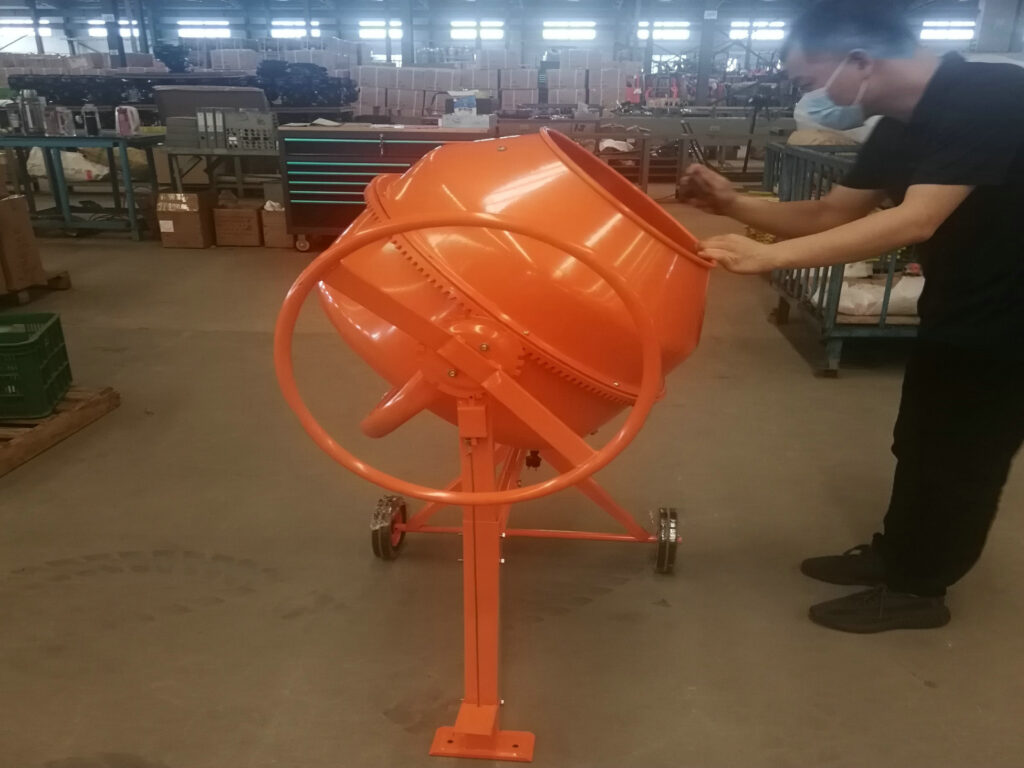 Every order of concrete mixer will be sampled and tested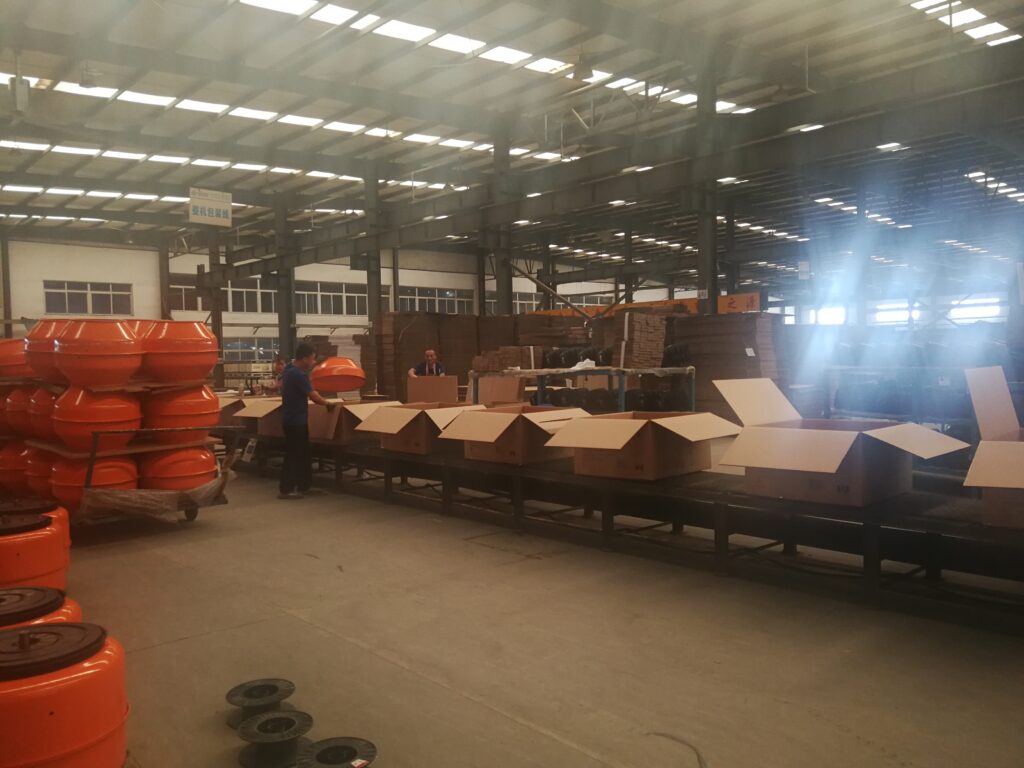 Concrete mixers automatic packaging line
Concrete mixers all core components are tested
Automatic welding of products, manual re-inspection
Blanking stamping, integral molding
Each process of packaging has a special person responsible for it
"TRADE PEAK" brand was registered in 2005 byJack and Samantha .
"TRADE PEAK" focuses on the field of small transportation machinery and small construction machinery, with the goal of better providing convenience and user experience for home users. its main products mini dumper, concrete mixers, plate compactors have accumulated a good customer reputation.
"TRADE PEAK" is committed to making customers in need use better small machinery and making continuous efforts.
There's something special about our group. It's a big family.
Big Brother, Mini Dumper and Mini diger, they're sleek and strong,the second brother is a concrete mixer and flat tamper in a variety of colors, sizes and uses and moves flexibly,sister broken brick sharp teeth, small bricks and large bricks can easily bite pattern.Cousin polishing machine can repair all kinds of road smooth and smooth so that everyone clean trip
Would you like to start a project with us?
Add: Tieshan Industrial Area, Huangdao District,Qingdao,Shandong,China
E-mail: admin@tradepeak.cn
Tel: 86 0532 88983807-801
Phone:86-183-6627-5185
Monday-Friday: 9am to 6pm
Saturday, Sunday: Closed